Look out Bemidji, Northland is coming for you!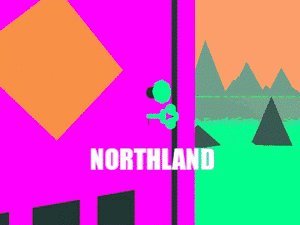 As in we are happy to announce we're in the process of opening our second brick and mortar store in Bemidji Minnesota!  We've had a blast since opening our first brick and mortar in November, and customers seem to love buying our eLiquids in person just as much as they do online. 
Even though we started out online, it seems as if the bricks to clicks trend that you see happening everywhere in regular commerce is working in reverse for us.  Today it's so easy to buy things online, combined with the ease of home delivery, you wouldn't think that an online eLiquid site such as ours would even consider opening a brick and mortar. 
Yet we did, and we're happy to have done so surprisingly well that we're here today talking about our second store! We're going to try and keep everything pretty much uniform across the stores, but we will be paying extra attention to what our customers have to say.  After all with flavor being as subjective as it is, different areas are going to want different tastes, and we'll be right there with the fine quality not costly eLiquids that you want! 
If you're in the area, stop by and check us out at 1500 Bemidji Ave N! Otherwise if you're nice and comfy at home, feel free to use the site as per usual.  We'll keep the lights on for you.
2 Responses
Leave a comment