Watch TiaVapes' YouTube Reviews, Get the Discount CODE, and Enter her GIVEAWAY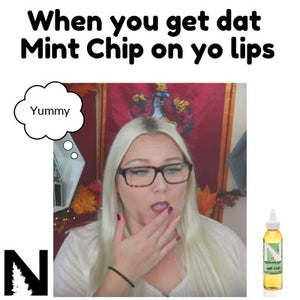 Tia's first video was published November 27th, 2016. The famous mint chip on the lip occurs at 8:38. 
Check out her most recent video to get the discount code! Subscribe to her page and comment on her video to be entered to win the two 120mls plus :). And, damn girl, you looking sexy in that Northland T-Shirt! 
*Giveaway winners have been announced*
Coupon code TIA20 gives you 20% off your entire order and is valid until June 22nd, 2017.
Comment on her latest review of our APEX premium line to be entered in Tia's giveaway of the eLiquid she reviewed! 
*Winners have been announced*
Vape on, Northlanders! 
1 Response
Leave a comment